Cub Scout Pack 85 Home Page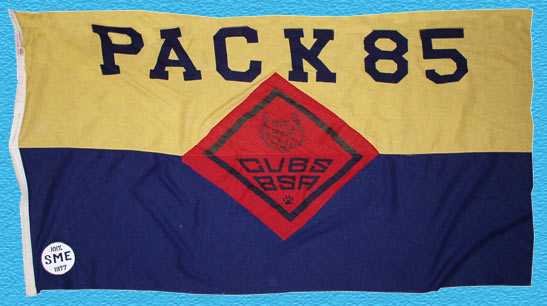 Welcome to the home page for Cub Scout Pack 85 in Seattle's Magnolia Neighborhood
Unfortunately, there has not been sufficient interest in the community to keep Pack 85 in operation.
Many thanks to those who supported Pack 85 for more than 65 years.
Pack 80 (http://www.cubpack80.com/) is thriving, and we recommend that boys interested in Cub Scouts contact them.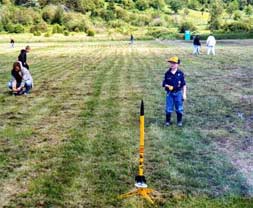 We used to meet at Magnolia Presbyterian Church, 3051 28th Ave. W., corner of 28th and Dravus.
Really Old News has been moved to the Old News Page.


To contact us, please click here.

Please go to our links page for access to much useful information including district and council camping schedules.

Be sure to check out the Boy Scout Troop 85 web site at: http://www.troop-85.org

Last updated Oct. 9, 2010