Cub Scout Pack 85 Pictures Page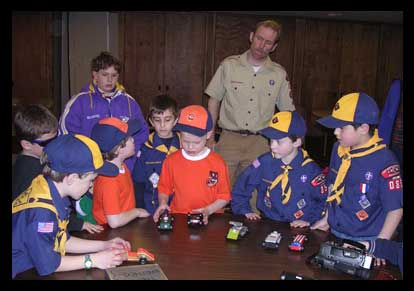 Pinewood Derby a few years ago.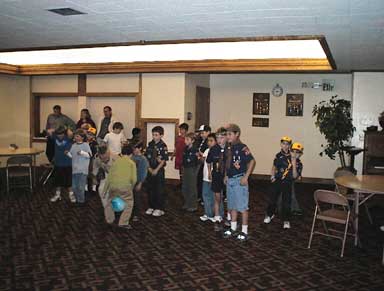 Relay races at a pack meeting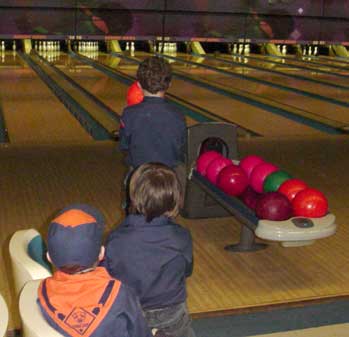 Bowling at Sunset Lanes before it closed.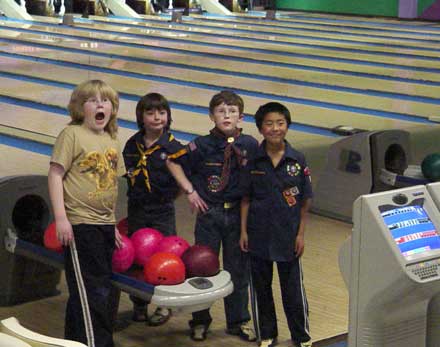 More bowling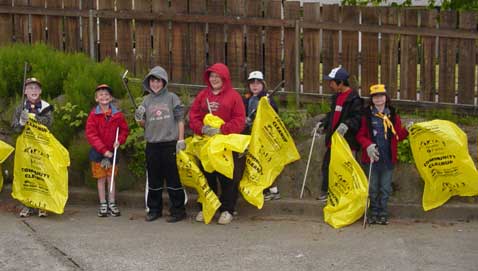 Litter clean-up crew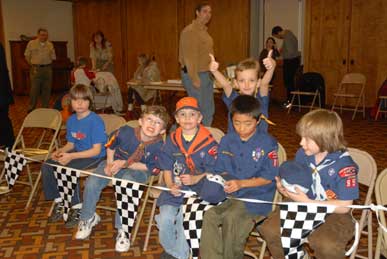 Pinewood Derby Spectators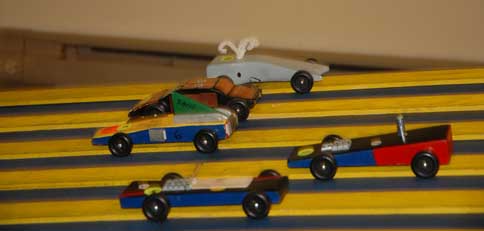 Pinewood Deby Cars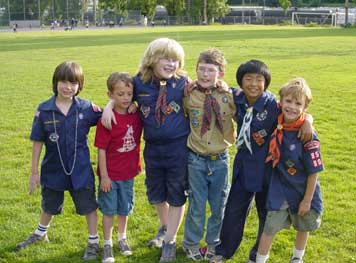 Pals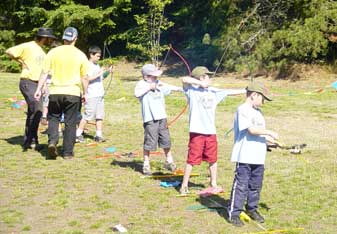 Archery at Day Camp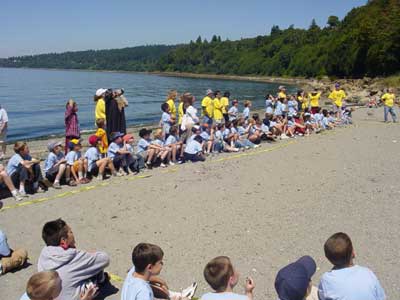 Watching Egg Drop at Day Camp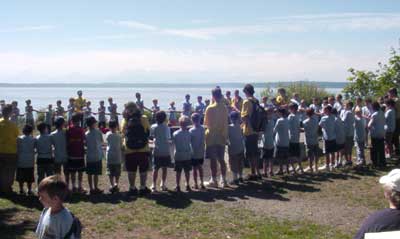 Singing at Day Camp Closing Ceremony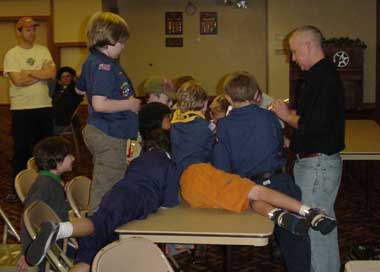 Learning about Flags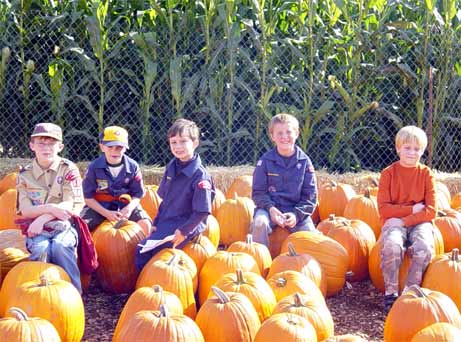 Visit to Corn Maze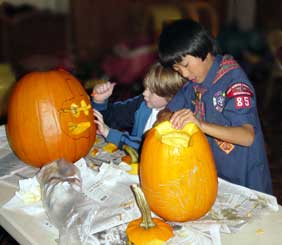 Pumpkin Carving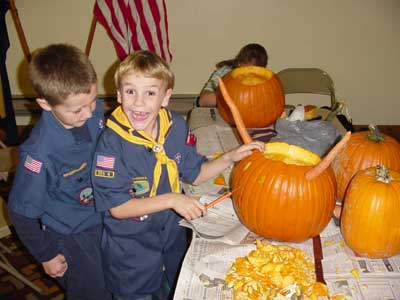 More Pumpkin Carving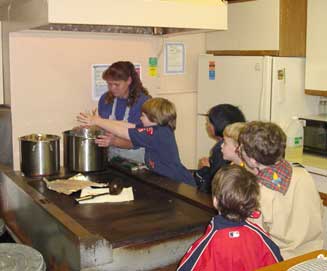 Everybody joins in on the cooking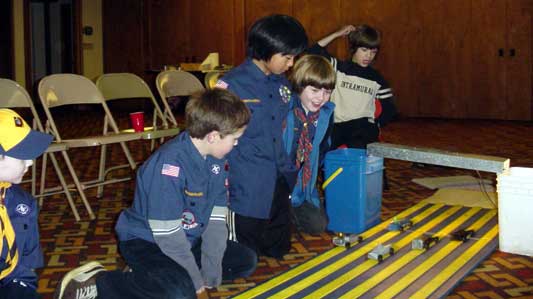 Another Pinewood Derby Race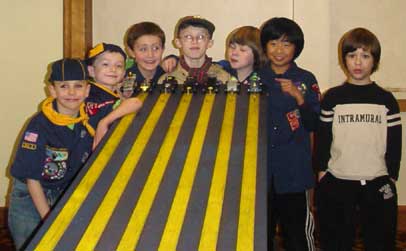 Everyone's a Winner!

Wolves design and build their own mini-golf course.

The wolves beat the parents at mini-golf.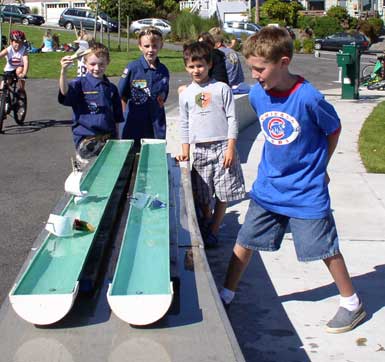 Raingutter Regatta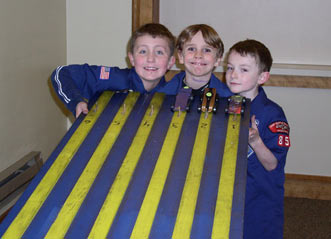 Pinewood Derby winners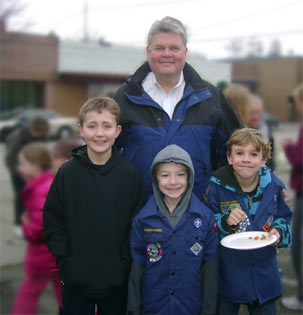 Magnolia clean-up with the mayor


Back to Pack 85's home page

Last updated April 2, 2009